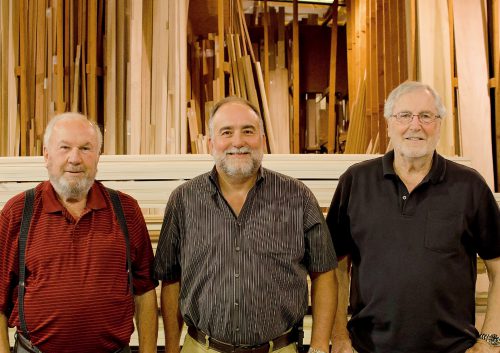 Over 40 YEARS OF EXPERIENCE
Diversity of design options is crucially important. In fact, it's why PIERCE & PIERCE was founded. Back in 1980, brothers Randall and Raymond Pierce were builders unable to find the variety and quality of millwork they required for their projects. So they decided to produce it themselves. To this day, we are deeply invested in offering the widest selection of products, both stock and custom made.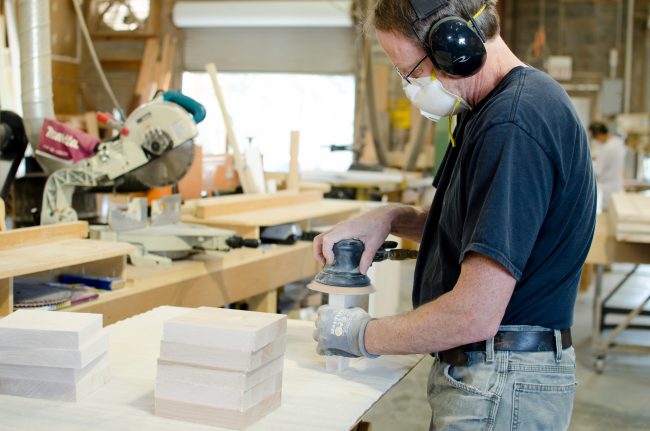 Over 40 years of experience comes with every PIERCE & PIERCE product you buy. Whether it's our extensive design archives or cost saving manufacturing solutions, this knowhow is something you won't pay extra for, but will surely reap significant benefits from. Best of all, it puts us in a unique position to understand – and deliver – exactly what you want.